Quality politics
We are a group of companies dedicated to providing logistics, trucking, warehousing, customs agency and training services to Federal Public Service Operators, meeting customer requirements, exceeding their expectations and continually improving our processes based on the ISO 9001 Standard, under the framework of legality, safety, health and the environment, applicable to the supply chain.
Safety, Health and Environment Policy
In our group of companies we prevent accidents, occupational diseases, psychosocial risk factors and pollution to the environment, complying with the national and international regulatory framework in terms of Safety, Health and Environment applicable to our processes in the provision of services required by our clients, seeking continuous improvement, through risk analysis, the promotion of a favorable organizational environment and the adequate management of natural resources.
Supply Chain Security Policy
We are a group of companies committed to complying with the security criteria of the CTPAT and OEA Programs that, through the implementation of processes, operational controls and continuous improvement, aim to identify, evaluate and control security threats in the supply chain from its origin to its destination, such as merchandise smuggling, arms trafficking, human trafficking and acts of terrorism.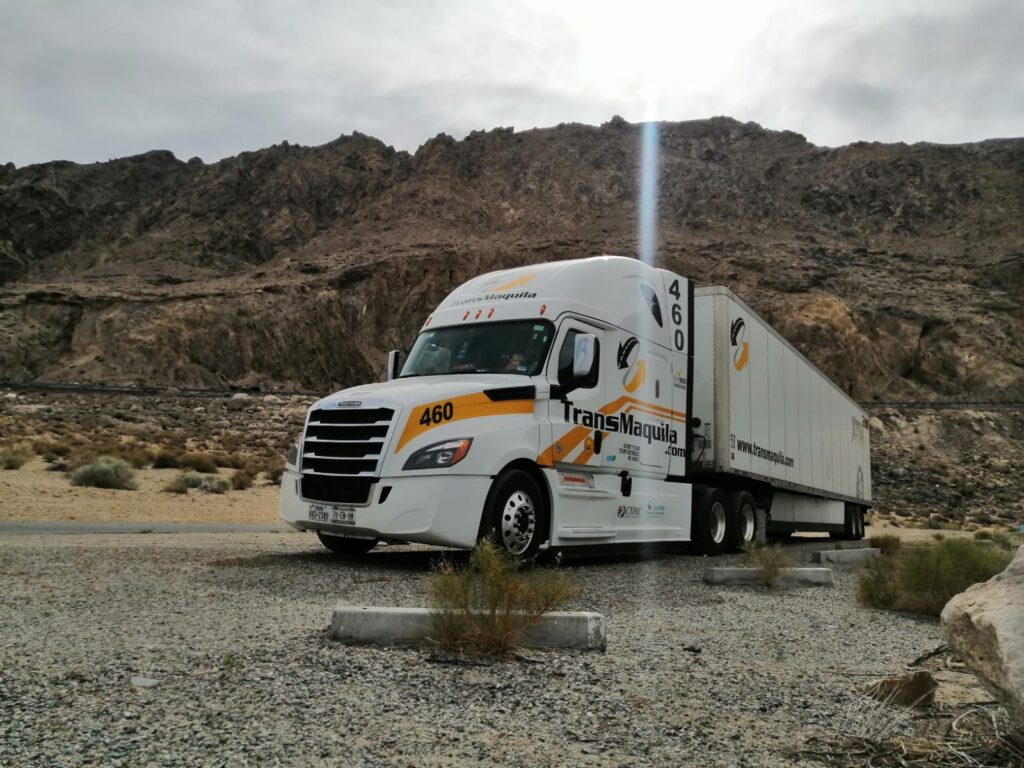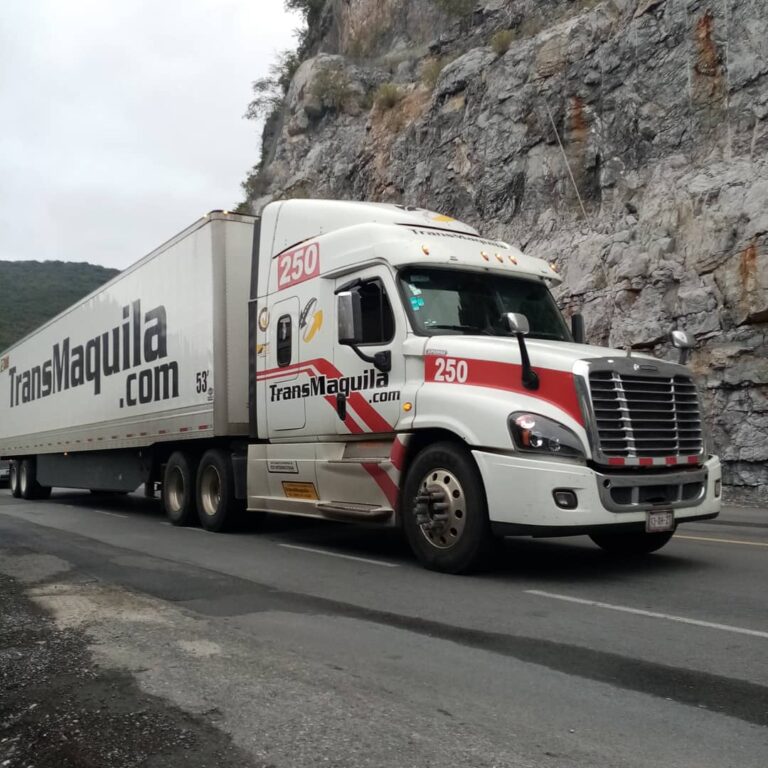 Mission
Provide our clients with a specialized service in logistics, motor transport, storage, customs clearance and training for Federal Public Service Operators, exceeding their expectations of quality, safety, health and care for the environment in compliance with the applicable legal framework.
Vision
Achieve excellence in our services at a national and international level, guaranteeing the success of our clients and collaborators through compliance with the values of the organization.
Values:
Teamwork: We actively work towards a common goal, promote teamwork and seek a favorable organizational environment respecting all our colleagues.
We make group decisions, we know that different points of view enrich the work.
Commitment: We identify with the objectives of the company and we give our best effort every day to achieve its goals with a positive and professional attitude.
We believe in social and environmental responsibility and in gender equality, as well as in education as the basis for development.
With the security of meeting customer expectations, respecting the rules and laws required to achieve this end.
Our People: It is the engine that drives us to improve our services to be leaders in the field of motor transport.
Our people determine our prestige and thanks to them we achieve permanence in the market and the loyalty of our clients.
Quality: We work actively every day to drive continuous improvement and offer a better service exceeding expectations, believing in what we do, but above all in how we do it.
Improvement: We are determined to seek perfection and improvement of all our staff, taking advantage of all their capacities, being persevering at all times, achieving their personal and professional satisfaction.
Health and Safety: The health and safety of our people is a priority and is not negotiable, our duty is to ensure that each of our workers return safely with their loved ones and that they bring peace of mind to their families.